Why does this network exist and who runs it:
The sub-Saharan African Congenital Anomalies Network (sSCAN) is a regional Congenital Anomalies (CA) surveillance network established to provide support for congenital anomaly surveillance and build capacity in Sub-Saharan Africa.
The network is being established by a team of investigators with experience in CA surveillance, diagnosis and care of children with CA in Africa, from different countries including; Nigeria, South Africa, Uganda and the United Kingdom.
Rationale:
Sub-Saharan Africa (SSA) bears the biggest burden of Congenital anomalies (CA), with 33% of global deaths in children under 5 years. There is an urgent need for capacity building in congenital anomaly surveillance and the establishment of collaborative research within and across countries in Africa.
AIM:
The primary aim of the network is to improve the diagnosis of congenital anomalies* and care for affected children and families, and promote the identification and prevention of their causes:
by building an evidence base through surveillance and research
improving capacity for collaborative research, and
paving an impact pathway on policy and practice.
(*structural congenital anomalies)
OBJECTIVES:
To provide a collaborative research and practice forum for network members
To share, analyze, interpret, and disseminate harmonized surveillance data regarding prevalence, prevention and care
To establish platforms that support cross-cutting stakeholder engagement in order to create effective impact pathways at local, national and regional level
To support capacity building relevant to diagnosis, surveillance, research, prevention and care through training and relevant resources
To raise awareness and address attitudinal barriers and stigma by developing or disseminating appropriate public communication materials
To share best practices and innovative approaches to local challenges using technology and other resources
Our approach in this network is to:
Provide means to share resources and multidisciplinary expertise
Establish a common response to public health questions. Despite our countries being different, they are also similar in how they can overcome challenges.
Pool and compare data between countries
Capacity building and assistance to new CA surveillance centers
Membership:
Membership criteria is being established.
---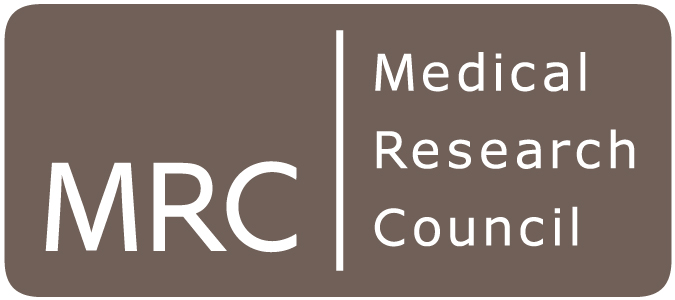 Funding acknowledgements: The seed Projects for the proposed African Network for Congenital Anomalies: Surveillance Prevention, and Care is funded by UKRI- Medical Research Council (MRC).